By: Catherine Zhang
Lysistrata, an Ancient Greek comedy by Aristophanes, accounts for Lysistrata (an Ancient Greek woman) trying to stop the Peloponnesian War by uniting all the Greek women under the oath that they deny all men the right to have sex with them unless they create a peace treaty. The play centers around Lysistrata but has an abundance of characters, some of them not even having lines. However, for the purposes of keeping this article short, I have decided to focus on three main characters to cast: Lysistrata, Lampito, and Myrrhine.
Lysistrata: Before we get into the casting, let's first contextualize ourselves with the character. Our main protagonist is Lysistrata, an Athenian woman who is sick and tired of the war. She is the one to gather the Spartan women and Athenian women to take the oath. Needless to say, Lysistrata radiates confidence (I mean, who else would have the balls to do this?!) and charm indeed. Therefore, it is a no-brainer to cast her as Asia's eternal queen of pop, Teresa Teng.
Although she is not Greek, none of the women cast on here are either. Teng was a Taiwanese singer, actress, musician, and even philanthropist who was Asia's pop icon in the 70s and 80s. Much like Lysistrata, she was able to unite people although through her singing instead of an oath to end a war. She charmingly sleuthed her way past the conventional ways of politics and governments like Lysistrata when she held concerts across the Sinosphere despite Chinese newspapers warning that her songs would erode the revolutionary fervor of China's communists. Listening to songs of hers like The Moon Represents My Heart and Sweet As Honey, it's easy to understand why. Like Lysistrata, her confidence and charm enabled her to connect with people everywhere. As someone who grew up listening to her on repeat, I can for sure say that Teresa Teng, also known as 邓丽君, is Lysistrata's perfect match.
Lampito: Lampito is the representative of Spartan women, women who were known for being athletic and well-built. She is the one to bring the Spartan women into Lysistrata's plan. Even though she is not the protagonist, she nonetheless embodies leadership and aptitude from these actions. Therefore, her perfect match is Gal Gadot.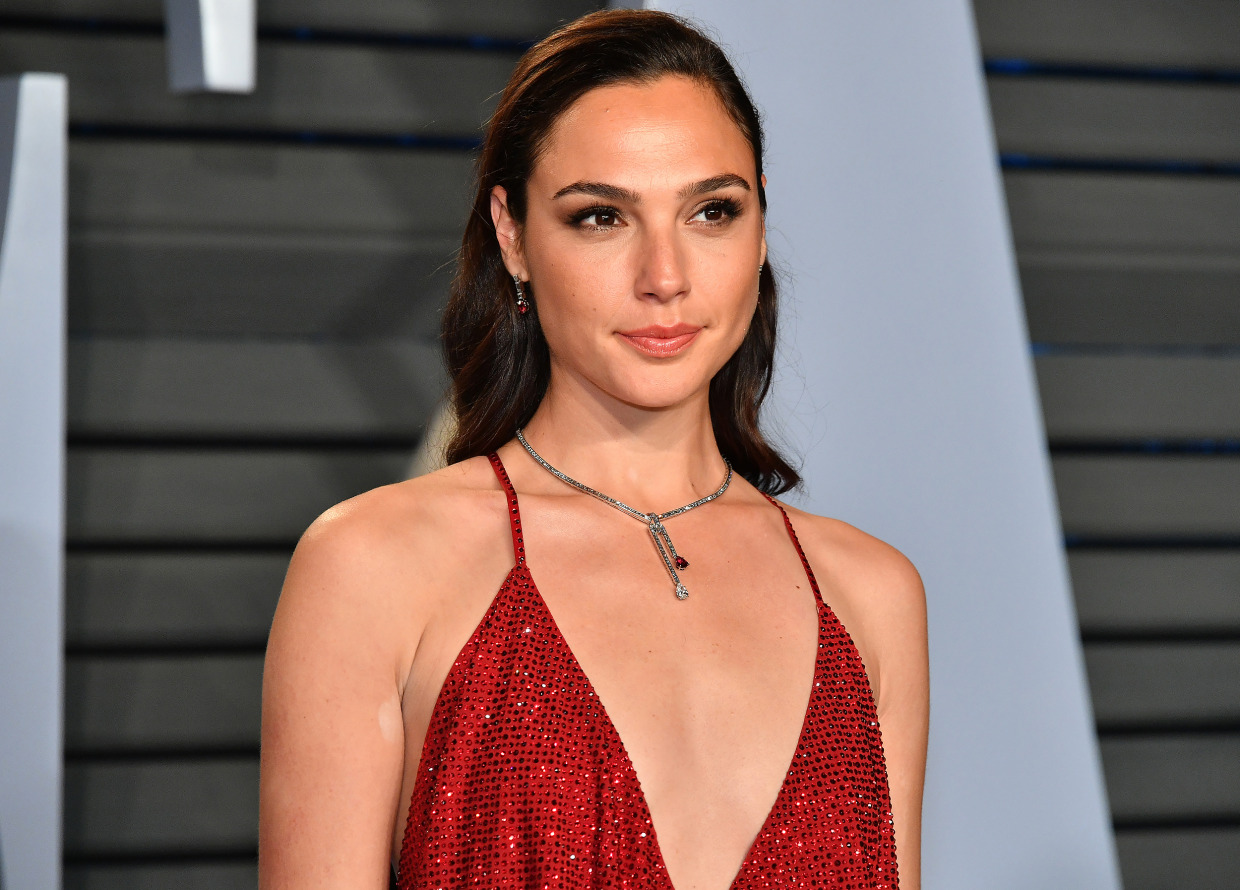 Also known as the actress behind Wonder Woman, it is no doubt that she is remarkably fit. Her leadership shines through as the princess of the Amazons. Her aura is one of sheer badassery, mirroring that of a Spartan woman. In fact, she even served in the military herself if the screenplay didn't already do her athleticness justice. She can fight, she can lead, and most importantly…she can act!
Myrrhine: The intelligent seductress. She follows Lysistrata's plan to a T. Her smooth talk traps her husband, Cinesias, into being mesmerized by her before she walks away, leaving him dangling. It is at that moment, the men realize the power that these women have over them. Her traits of intelligence and beauty point her match to Anya Taylor-Joy.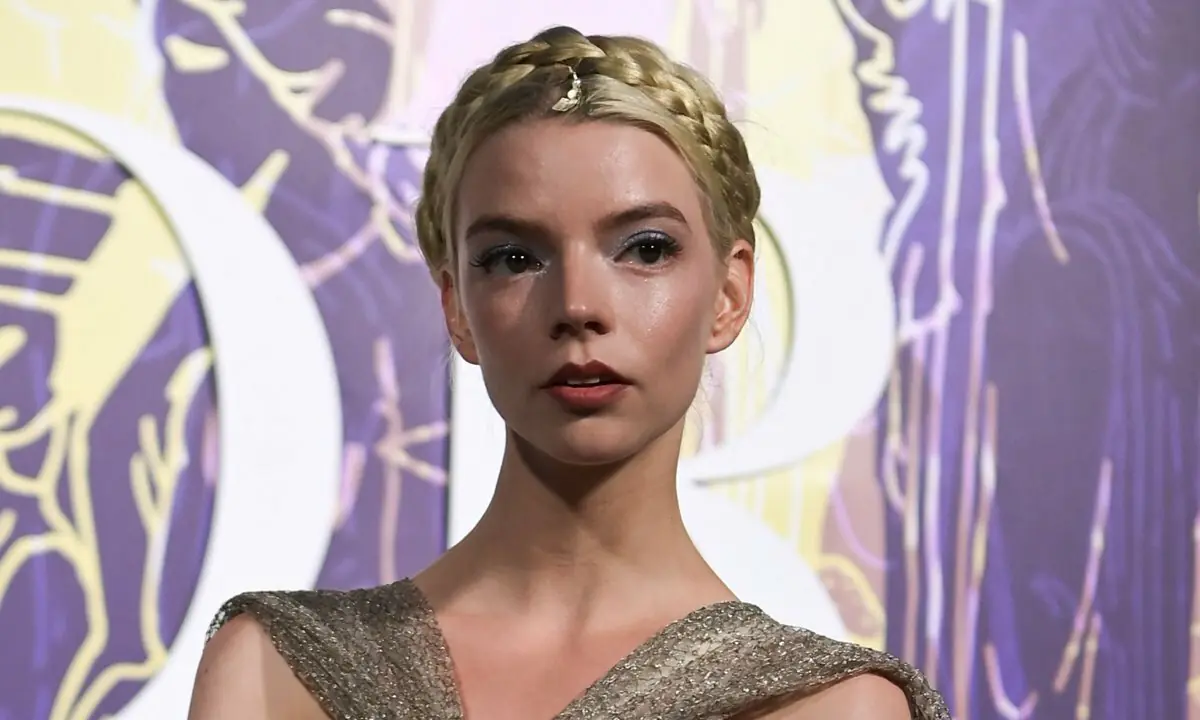 Her character as Beth Harmon in The Queen's Gambit is cunning, quick-witted, and a sheer prodigy. She effortlessly plays to win, leaving her opponents shocked and even starstruck by her grace. Anya Taylor-Joy carries this energy into her own persona as she combines brilliancy and elegance into every interview, red carpet walk, and whatever else life throws at her.
These three women are game-changers, real-life goddesses (at least in my opinion), and all in a league of their own. It is then, of course, that they should play the equally stunning and powerful figures in Lysistrata.